We all have unique and particular taste, and that's what makes life interesting (and maybe that's why Justin Bieber still has a career…) But what OBJECTIVELY makes a great wine great? Is there even such a thing?
We often hear the words "great wine" thrown around, and especially by people who speak with some claim to authority (rightly or wrongly so…) That said, is there an objective definition of what makes "great wine," "OK wine" and "bad wine?" Allow me to offer you some ways to look at this, though these will never be purely objective…
Okay, so your father-in-law just came in with a huge grin on his face and presents you with – say – a bottle of Château Simard 2005. You can tell the man's very excited.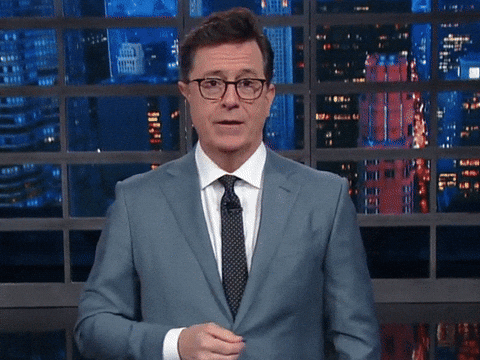 (Great of you to have Stephen Colbert as an in-law, by the way. Props.)
Okay, so once the vino's in the glass and the first sip's down, chances are you'll ask yourself something like – is this good to drink? Do I like it? That's the easy part – and it's completely subjective. The hard part is when the father-in-law asks you, because he knows you are a fanatic reader of this blog – whether you think this is great wine.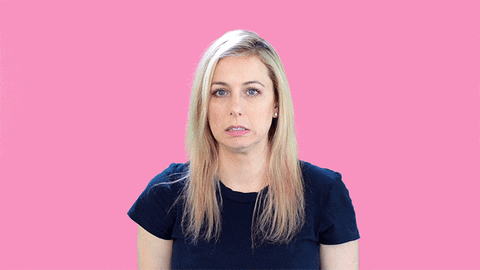 Yup. Sh*t's getting real.
Fortunately, that's exactly the reason we're here today. Here are 4 sort of objective pointers meant to help you determine what makes great wine great. These are obviously appreciation-based, so hopefully they'll have little to do with price in itself!
1. Balance
If you're the gambling kind, I'm willing to bet you that if you asked 95% the world's best somms what makes great wine great, their first answer will be have something to do with balance. This IS actually a good answer (Yeah I'm in the 95% – deal with it). But what is this "balance" thing, you ask? Basically, winos generally use the term "balance" to describe a wine that has interesting things going on for it (like, acidity, tannins, fruit, secondary, tertiary aromas, etc.) without anything "dominating" and/or "shading" the others. This creates a general sense of "balance" or "harmony" in the wine. You'll also understand that achieving this balance is definitely not easy, and that only growers/winemakers who have some skills are generally able to make it all fall into place.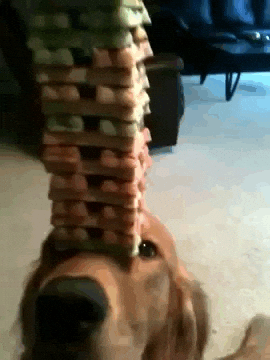 Oh, balance. What a beautiful thing
2. Complexity
I understand it might not be super easy to tell balance apart from complexity. Indeed, I get that it IS hard to imagine complexity without balance, and vice versa. Yes, wine will rarely feel complex if it only tastes like one thing and only that. However, a great wine can be balanced without being complex if it has just two main traits (say, fruit and acidity) that fall juuust right. Moreover, in terms of flavors, many will say that the best juice has mooore than fruit, which is generally what will take it from "good" to "great". In fact, however, most great wines will be both complex and balanced, because the real deal tends to give you both (and lots of 'em) all at once.
3. Uniqueness
Now, I know for one that I'm not always in the mood to try something weird, see. Yet, there's no need to go all-out weird to offer something unique. A great wine will generally offer something new while having all the good qualities of its appelation/varietal/ terroir. The uniqueness might even lie in the fact that it just gives you something moooore  to top it off. This generally makes the wine unique and memorable compared to the one right next to it on the shelf, right?
4. Emotional Appeal
This is probably the hit factor that ends up taking the cake. I come across these every once in a while, but always end up looking for more, frantically searching for the next opportunity to make them mine. If you're lucky, you will have one of those moments where your mind just shuts off and the only thing coming to you is something along the lines of "err my gerrrd."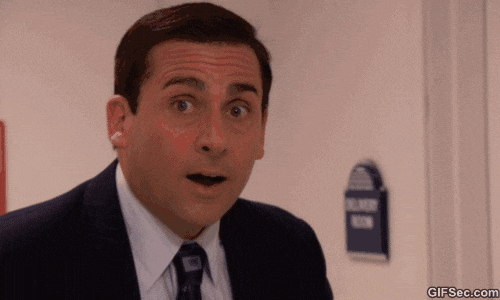 Great wines have this ability to create an emotional response, make you contemplative, and even give you the kind of feeling that simply leaves you speechless for a few seconds. You'll notice that these truly exceptional wines are more than just "intellectually" pleasing, they have something that ressembles raw, visceral emotion, and must therefore be experienced to be fully understood. These are the wines that make this whole journey worthwhile, be it only for a single sip!
Have you tasted any great wine in your journey yet? Tell me about your best wine memories – I can't wait to read 'em!