Thanksgiving is upon us, and it's time to celebrate all things food and drinks while spending some quality family time.
Oh, Thanksgiving. The season of packed national flights, angry airline clerks and food babies is clearly upon us, and there is simply no better time of the year to unwind with our loved ones around some good vino.
What wine to drink with Thanksgiving dinner?
I know this to be kind of THE question you're asking yourself this season – but fear not, that's exactly what your favorite antisomm's here for!
Truth is, Thanksgiving is also one of the most common holiday in which to introduce a new love interest to the fam'. If you, by any chance, happen to be the new love interest in this situation, I will give you some words of advice: First, take a chill pill. Second,  don't show up empty handed. 
I mean it. This is the time for you to make a good impression on the in-laws, and what better way to do that than to understatably showcase your class and refinement by bringing your gal/guy's folks a great bottle of vino? Better yet: choose one that pairs extremely well with the proverbial turkey dinner and be ready to pick up your new father-in-law's jaw off the floor.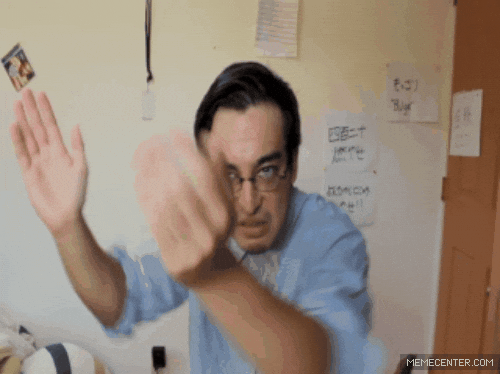 This obviously also works for every mama or papa's boy/girl out there looking to impress the family beyond graduating on the Dean's List (once again, congrats, honey – English surely is a very competitive major!) After all, wine is liquid class, so be sure to harness its powers when you need to class yourself up a bit!
Wines to Pair with Thanksgiving Dinner: Things to Look For
All right, let us now assume that everybody in the US eats variations on the exact same dish for Thanksgiving: roasted poultry (usually Turkey) with mashed potatoes and some kind of roasted vegetable all drenched in thick gravy. Sounds about right? Let's move on.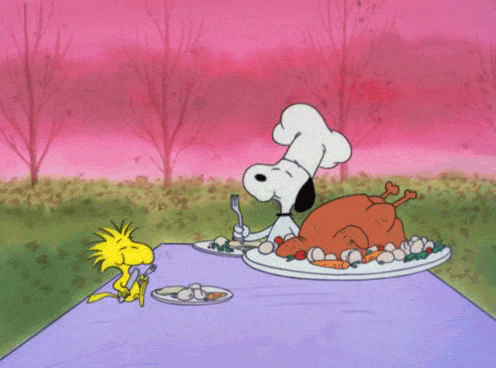 Now, since poultry (and especially Turkey) has the tendency to be a relatively dry meat, I'd recommend that you bring a relatively easy to drink wine that has the ability to quench that thirst and refresh your palate when needed (hey – you don't know what kind of cook your new mother-in-law is, kiddo).
Just to make sure you please everybody at the table, I'd also recommend a medium-to-full bodied wine with juuuust a bit of residual sugar to juice things up a bit.
Lastly, since all that meat, potatoes and gravy can get a little on the fatty side, you'll most likely need a wine with rather serious acidity to cut through all that good stuff. Such zing will also help refresh you between bites, leaving you (hopefully) not feeling too nauseous after eating your first home-cooked meal in probably a while (don't lie. Please.)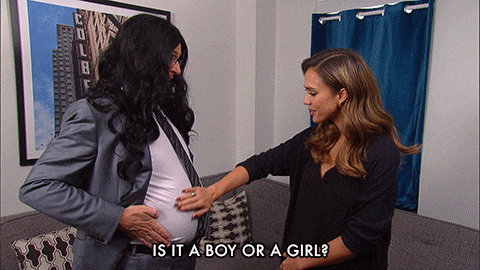 The Eternal Question: Red Wine or White Wine with Poultry?
This is certainly the question sales people in wine stores will be asked the most over the weekend, and the truth is that it doesn't matter as long as the wine fits the criteria laid out above!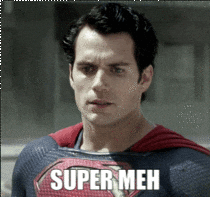 Shocking, isn't it? But still true! Poultry and white meat in general is one of the few food lending itself to very successful pairings with both red and white wines, though some basic principles apply.
Indeed, though red and white wines are obviously very different, success in pairing poultry usually lies near the middle of them: look at full-bodied white wines or relatively light red wines, leaving both extremes aside. To be fair, a full-bodied red will usually do better than a light-bodied, overly acidic white, however. I'll even include one of the former in my list of suggestions just for the hell of it.
Now that we've established the basic framework, let's look at the little top 5 best wines for thanksgiving dinner!
5 Great Wine Suggestions For Thanksgiving Dinner
Closson Chase South Clos Chardonnay 2014 –  $40. Yeah, I know, I might be a little biased as a proud canuck, but this is still pretty effin' outstanding juice. This presents a rich and buttery texture sustained by juicy flavors of white flowers, candied lemons and honey. A gorgeous way to juice up that turkey in style.
d'Arenberg Darry's Original Shiraz/Grenache – $21.95. I'm a big fan of Australia's d'Arenberg's winery – and this just be my favorite under-$40 bottle from their line. Some huge and spicy red fruit flavors balanced by soft but hardy tannins makes it feel like your head's pushed down a jar of cherry jam – and you're absolutely loving it.
Boschendal 1685 Chardonnay 2016 $15.55. In case you were intrigued by the Closson Chase above but couldn't care to spend the coin, this lovely South African Chard provides incredible value in the same general style, though a fair bit less exuberant. Some lovely notes of citrus and butter/pastry throughout with a rich mouth-filling texture. This is the kind of liquid luxury everybody can afford.

Nicolas Potel Pinot Noir Vieilles Vignes 2015 – $22.55. Good Pinot Noir and Turkey has always been a successful pairing, and for the good reason that it just works. Here, the wine's elegant waves of bright red fruits make the Turkey seem juicier while the wine's lively acidity cuts through the heavy, fatty undertones of the potatoes and gravy. A lovely gateway wine for non-red drinkers as well.

Campo Viejo Gran Reserva 2011 – $24.99. This is what I had for my own Thanksgiving dinner this year, and it was pretty effin' spectacular. This is some seriously concentrated and fragrant stuff for those who like their reds bold and full-bodied but the careful winemaking and ageing gives this a vanilla-led edge that makes this dangerously easy to drink as well. A great choice for those who flavor and/or stuff their turkeys with more pungent flavors.
Well, there you go! Those were my 2017 wine picks for thanksgiving dinner. Let me know whether you have any more wines to suggest in the comments, and be sure to tag me on Facebook and/or Instagram so that I can see what you're drinking when the big meal comes! Cheers, guys.