This has to be one of wine's most overused buzzwords. One thing's for sure, this vague and ill-defined "terroir" thingy clearly sells a sh*tload of bottles.
What's funny is that several definitions of it are able to live together relatively harmoniously. This often makes me wonder if those who "sell" the land really know what they are talking about…! Anywayyy, Here's my take on it. Who knows, maybe I'm the fool here, but this is primarily meant to make you a little more critical of all the hype marketing these industry people are throwing at you.
What is Terroir?
First interesting point, the French word terroir has no English equivalent (just like "entrepreneur" actually), making its pronunciation especially nice to hear from our Australian friends (who are yet extremely interested in their dear turwah).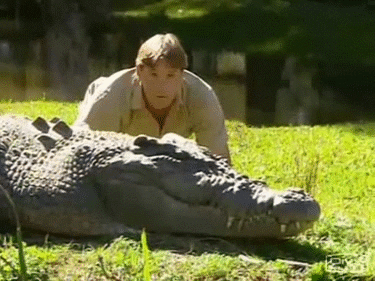 "G'day mates, and are tested to Laike sum 'Whyne? Mine is testing real far howt, it's all in the turwah .."
1. Definition
On the semantic side, I believe "terroir" is a catch-all word meant to encompass all environmental components of a given place at a given time. To be more specific, when talking terroir, we're talking temperature, soil, fauna and flora, topography, length of seasons, level of sunlight, rainfall, sun orientation… Basically everything that has to do with nature. I bet you're starting to get why people shortened it all up to one word, yeah? 
As for the wtf-do-we-even-care millenial question,The answer is even simpler: a TON. Why? Because wine is only fermented grape juice – and grapes simply cannot live the same life, nor ferment in the same way if they are flat out baked in the Portugese sun or freezing half their *sses off on a hill in Mosel, Germany.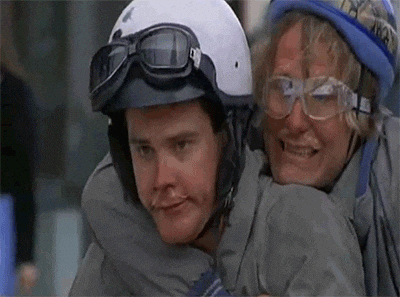 Climate changes things … and people!
2. Terroir in Motion: Canary Islands vs. Germany
Because a picture is often worth a thousand words, do you believe that the wine produced here (this is real picture of La Geria vineyard in the Canary Islands btw):
(Credit: Roberto Steinert)
… really tastes the same as the one grown here (This is the Mosel region of Germany, where grapes are grown sometimes more than 700m above sea level):
The answer is obviously no, and that's because of terroir, even if the wine uses the same varietal(s). We'll actually talk about the effect of different types of terroir on different varietals in an upcoming article, so stay posted!
3. Terroir and People
The soil has an effect on the grapes that grows – that's settled – but it also impacts the people growing them. Just like the good people of New York say rahdio and Texans say ya'll like it was their mother's name, geographical changes also create cultural differences. Indeed, adaptation to nature is clearly nothing new. The word terroir will therefore also encompass winemaking traditions animating the people making the wine, too!
Alright, I WILL take the blame for all the times you will catch yourself belting out TRADITIOOOON over the next 24 hours. Fine.
One simply can't talk about terroir without addressing the concept of human tradition and/or "wine culture." After all, winemakers are primarily farmers who try their hand at harnessing nature. Terroir thus also refers to this "conversation" occurring between people and nature in order to get, through years of hard work and experimentation, the best wine possible in a given location.
In short, you need to remember that terroir refers to the specificity of a given place and the wine it produces – that's all. However, you will understand that with the mechanization of production and technological advances, many are afraid to see this notion of "land identity" lost in favor of a trend towards standardization of… or perhaps the tendency to overuse the term indiscriminately!
Let's open up that conversation. Which places better express their terroir in their wine? Tell me about it in the comments!